Whether you're observing Lent or eating less red meat these days, you'll find what you need in this collection of simple fish recipes. Cod, salmon, or tuna. Baked, fried, or grilled. Hot or cold. We've got your back.
Truth be told, fish is always low on my list of dinner choices. Somewhere just above calves liver. I love shellfish, though. I'll wolf down fried clams, shrimp risotto, and seared scallops any day of the week. And I'll bravely eat oysters and mussels in months without an "r" in their names. Old folk wisdom be damned.
Whenever The One suggests fish for dinner, my response is always the same: "Blech." It takes some mighty creative mental gymnastics on his part (and some pretty hard-assed negotiation about who'll do the dishes) to get me to the table.
The weird thing is, once I actually sit down and eat fish, I like it. I really do. So, technically, I'm not fish averse. I just have anticipatory aversion about the possibility of having aversion to fish for dinner…. God, I've had too much therapy.
Enjoy.
xo,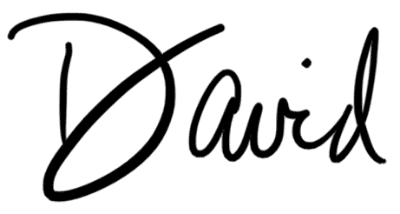 Cooking Fish FAQs
These are a few of our favorite ways to create easy fish dinners. Looking for more inspiration? Check out our entire collection of fish and seafood recipes.
© 2021 Leite's Culinaria. All rights reserved. All materials used with permission.